Totemic is a new album released on the Ergodos label, featuring Nathan Sherman on viola and myself on percussion.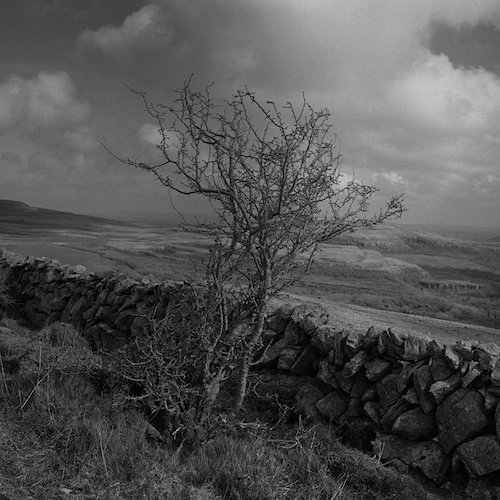 Ergodos is proud to announce the release of "Totemic", the debut album from the percussion-viola duo of Alex Petcu and Nathan Sherman. The record is testament to the very special synergy that exists between these two dynamic and sensitive musicians. The album takes its title from the final track, a piece by Irish composer Ian Wilson.
Click here to buy the album and for more details.
Tracks

1: Naturale - Luciano Berio
2: One Thing I Know - Benedict Schlepper-Connolly
3: Crucible - Kate Moore
4: Totemic - Ian Wilson